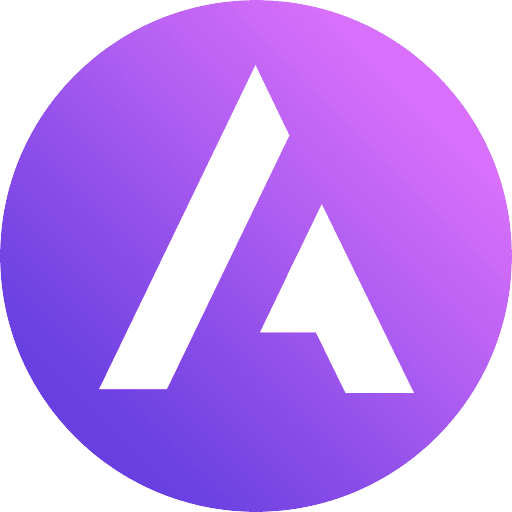 Astra is a fast, versatile, and customizable WordPress theme, suitable for various website types, compatible with popular page builders, and easy to set up and use.
0 out of 5 stars (based on 0 reviews)
Disclaimer: WP Hustler is reader-supported. When you buy through our links, we may earn a commission. Read our disclaimer.
What is Astra?
Created in 2017 by Brainstorm Force, Astra has quickly gained a reputation for being a lightweight, fast, and highly customizable WordPress theme. Over the years, it has garnered a loyal following and has been installed on more than a million websites. Its success can be attributed to its user-friendly interface, extensive customization options, and compatibility with various page builders.

One of the most significant features of Astra is its speed. The theme is designed to be incredibly lightweight, which means it loads quickly and ensures a smooth user experience. This is particularly important for... SEO, as search engines like Google prioritize fast-loading websites in their rankings.

Another standout feature of Astra is its compatibility with popular page builders like Elementor, Beaver Builder, and Gutenberg. This means that even if you're not a coding expert, you can still easily create stunning, professional-looking websites. The theme also offers a wide range of pre-built templates, which can be imported and customized to suit your needs.

Astra's customization options are truly impressive. With its intuitive theme customizer, you can easily change colors, fonts, layouts, and more, all without touching a single line of code. This flexibility allows you to create a unique website that reflects your brand and personality.

Astra is a powerful WordPress theme that offers speed, compatibility, and customization options that make it stand out from the crowd. Its user-friendly interface and extensive features make it an excellent choice for beginners and experienced web developers. So, if you're looking to create a stunning, fast-loading website that's tailored to your needs, Astra might be the perfect theme for you.
Lightweight

Fast loading

Easy to use

Regular updates

Affordable pricing
No multi-language support
Lightweight design

Customizable templates

Page builder compatibility

Minimalistic layout

Wide range of options

Mobile responsiveness

SEO friendly

Regular updates
Extensive documentation

Customizable colors

Customizable typography

Header and footer options

Customizable blog layout

Built-in schema support

Customizable sidebar

Customizable widgets
Mega menu

WooCommerce ready

Custom fonts

Google fonts

Responsive font size

Global design options

Integrations

Display conditions
WP Astra offers various pricing plans to cater to different needs. The Astra Pro plan, priced at $59, provides hundreds of customization options for faster website building. It includes features like advanced header and footer builders, sticky header, global color palettes, and WooCommerce controls. Premium support and unlimited website usage are also part of the package
The Essential Bundle, available for $169, adds 180+ premium starter templates, the WP Portfolio Plugin, and a choice of one page builder addon. This bundle is perfect for those looking to supercharge their favorite page builder.
The most popular option, the Growth Bundle, costs $249 and offers a complete suite of tools for online business growth. It includes everything in the Essential Bundle, plus Convert Pro and Schema Pro plugins, Spectra Pro (coming soon), SkillJet Academy Membership, and access to future products.
All plans have a risk-free guarantee, extensive training, and premium support. One-time payment options are also available for those who prefer a single upfront payment.
Pricing & support details
Free trial

Knowledge base

Live chat
Lightweight and fast performance
Astra is a lightweight theme, with a minimalistic design that ensures fast loading times.

Customization options
Astra offers a wide range of customization options, allowing users to easily modify the appearance of their website without needing any coding knowledge. With a user-friendly interface, you can change colors, fonts, and layouts to create a unique and personalized website.

Compatible with page builders
Astra is compatible with popular page builders like Elementor, Beaver Builder, and Gutenberg.

Pre-built starter templates
Astra comes with a library of pre-built starter templates that can be imported with just a few clicks.

WooCommerce integration
Astra seamlessly integrates with WooCommerce, the most popular e-commerce plugin for WordPress. This makes it easy to set up an online store and sell products or services directly from your website, with a variety of customization options to match your brand.
Learning curve for beginners
Although Astra is user-friendly, it may still have a slight learning curve for absolute beginners. Some users might find it challenging to navigate through the customization options and settings initially, but with time and practice, it becomes easier to use.
Share with a friend and start an online business together.
Discover the ultimate guide to effortlessly install and configure Rank Math SEO plugin, enhancing your website's search engine visibility and organic traffic today!
Learn how to create a mega menu with WordPress and improve your website's navigation. Follow our step-by-step guide and boost your site's user experience today.
Have you been waiting for a while for that one new update to Elementor that opens up all new possibilities? Then this guide is for you, learn how to get early access to new releases of Elementor.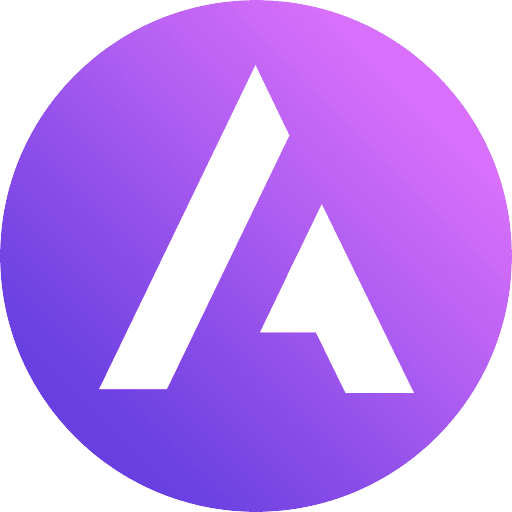 Astra reviews
Astra is a popular WordPress theme known for its lightweight design and customization options. Users enjoy its user-friendly interface and fast performance. However, some may find its free version limiting. Is Astra the right choice for your website?
0 out of 5 stars (based on 0 reviews)