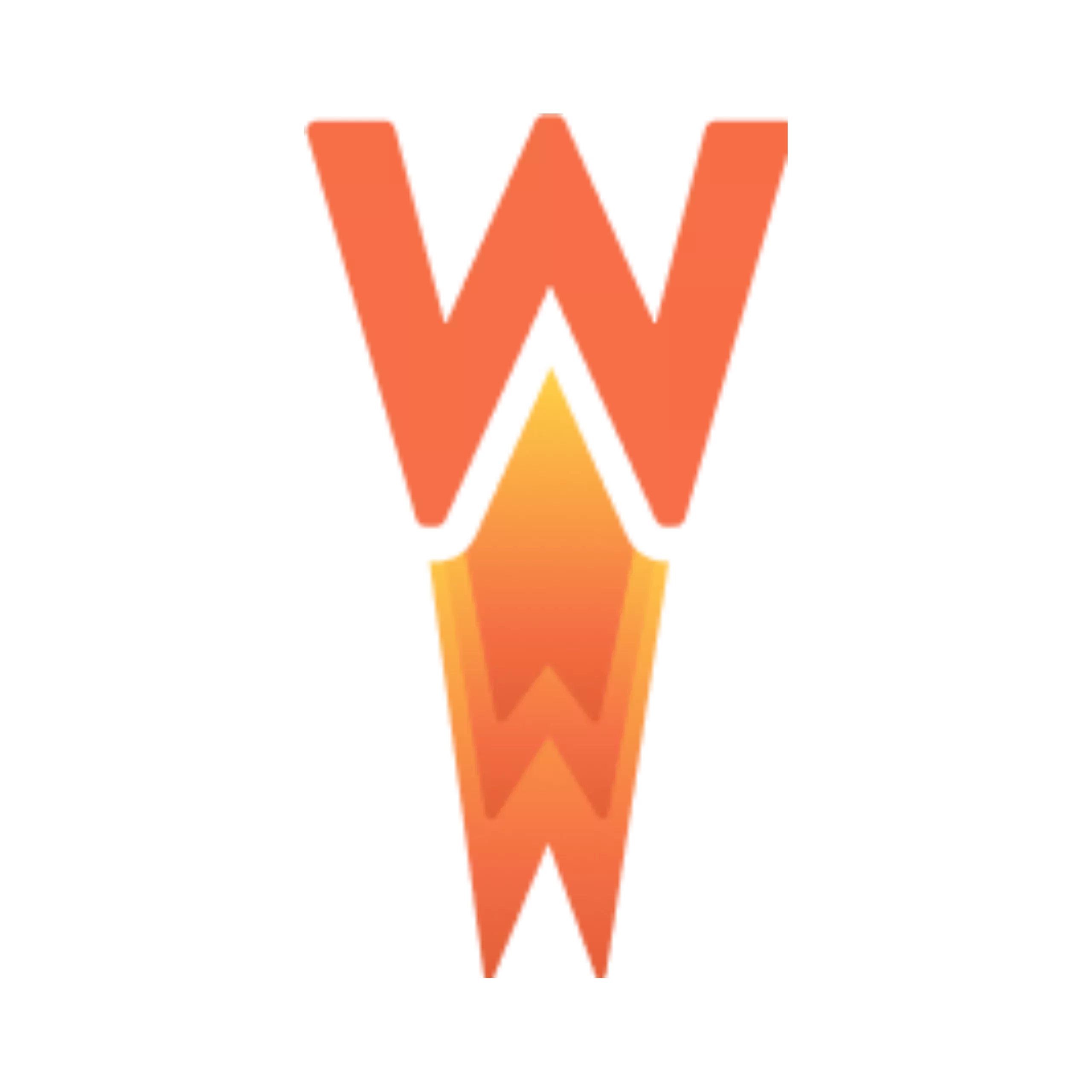 WP Rocket
WordPress Plugin
Discover WP Rocket's performance in our in-depth review, as we unveil its caching prowess, CDN integration, and user-friendly interface for lightning-fast WordPress websites.
4 out of 5 stars (based on 3 reviews)
Disclaimer: WP Hustler is reader-supported. When you buy through our links, we may earn a commission. Read our disclaimer.
What is WP Rocket?
WP Rocket is a fantastic WordPress plugin designed to optimize your website's performance and speed. It's like a secret weapon that helps your site load faster, ensuring visitors' smooth and enjoyable experiences. Launched back in 2013, WP Rocket has been around for almost a decade, and it's only gotten better with time.

One of the standout features of WP Rocket is its user-friendly interface. Even if you're not a tech whiz, you can easily navigate through the settings and make adjustments to improve your site's performance. Plus, it's compatible with... most WordPress themes and plugins, so you don't have to worry about any conflicts or issues.

WP Rocket is packed with powerful features that make it a must-have for any website owner. For starters, it offers caching, which stores a static version of your site's pages, reducing the load time for returning visitors. It also includes lazy loading for images and videos, meaning they only load when they're visible on the screen. This helps reduce your pages' initial load time, keeping your visitors engaged.

Another fantastic feature is the minification and concatenation of CSS, JavaScript, and HTML files. This process reduces the size of these files, making them load faster and improving your site's overall performance. And let's not forget about the database optimization feature, which helps to clean up and organize your site's database, further enhancing its speed.

WP Rocket is an all-in-one solution for optimizing your WordPress website's performance. With its user-friendly interface, compatibility, and powerful features, it's no wonder WP Rocket has become a go-to choice for website owners looking to give their site a speed boost.
Easy to install & configure

Reduced page loading times

Well-designed dashboard

Great support & frequent updates

Compatible with multisite

14-day money-back guarantee
No free trial

CDN costs $7.99 a month
Page caching

GZIP compression

Cache preloading

eCommerce optimization

Browser caching

Excellent compatibility

Lazy loading

Minify & combine CSS, JS
Optimize CSS delivery

Load JS deferred

Optimize database

Automatic database cleanups

RocketCDN

Add-ons
WP Rocket offers a variety of pricing plans to cater to different user needs, ensuring that everyone can find a suitable option for their website optimization. For those who only need to optimize a single website, the Single plan is perfect, priced at just $59 per year. This plan provides product updates and support for one website, making it an affordable choice for small businesses or personal projects.
If you're managing multiple websites, the Plus plan might be the right fit for you. At $119 per year, this plan covers product updates and support for up to three websites, offering a cost-effective solution for those juggling a few projects.
For web developers or agencies with a large number of websites, the Infinite plan is the ultimate choice. Priced at $299 per year, this plan provides product updates and support for an unlimited number of websites, allowing you to optimize all your projects without any limitations.
It's important to note that WP Rocket doesn't offer a free version, but with these flexible pricing options, you're sure to find a plan that meets your needs and budget. So, go ahead and give WP Rocket a try to boost your website's performance and enhance the user experience.
Pricing & support details
Free trial

Knowledge base

Live chat
Easy to install & configure
WP Rocket is a user-friendly plugin that can be installed and configured with just a few clicks.

Reduced page loading times
WP Rocket's advanced caching and optimization features significantly reduce page loading times, resulting in a better user experience and improved search engine rankings. By compressing and minifying files, it ensures that your website loads quickly and efficiently.

Well-designed dashboard
The WP Rocket dashboard is intuitive and easy to navigate, making it simple for users to access and manage all of the plugin's features.

Great support & frequent updates
WP Rocket offers excellent customer support, with a dedicated team available to assist users with any issues they may encounter. Additionally, the plugin is regularly updated to ensure compatibility with the latest WordPress versions and to incorporate new features and improvements.

Compatible with multisite
WP Rocket is fully compatible with WordPress multisite installations, allowing you to optimize the performance of multiple websites within a single network.
No free trial
WP Rocket does not offer a free trial, which may deter some potential users from trying the plugin. However, they do provide a 14-day money-back guarantee, allowing users to test the plugin risk-free.

CDN costs $7.99 a month
While WP Rocket includes many optimization features, it does not come with a built-in content delivery network (CDN). Users who wish to utilize a CDN for improved website performance will need to pay an additional $7.99 per month for this service
Share with a friend and start an online business together.
Discover the ultimate guide to effortlessly install and configure Rank Math SEO plugin, enhancing your website's search engine visibility and organic traffic today!
Learn how to create a mega menu with WordPress and improve your website's navigation. Follow our step-by-step guide and boost your site's user experience today.
Have you been waiting for a while for that one new update to Elementor that opens up all new possibilities? Then this guide is for you, learn how to get early access to new releases of Elementor.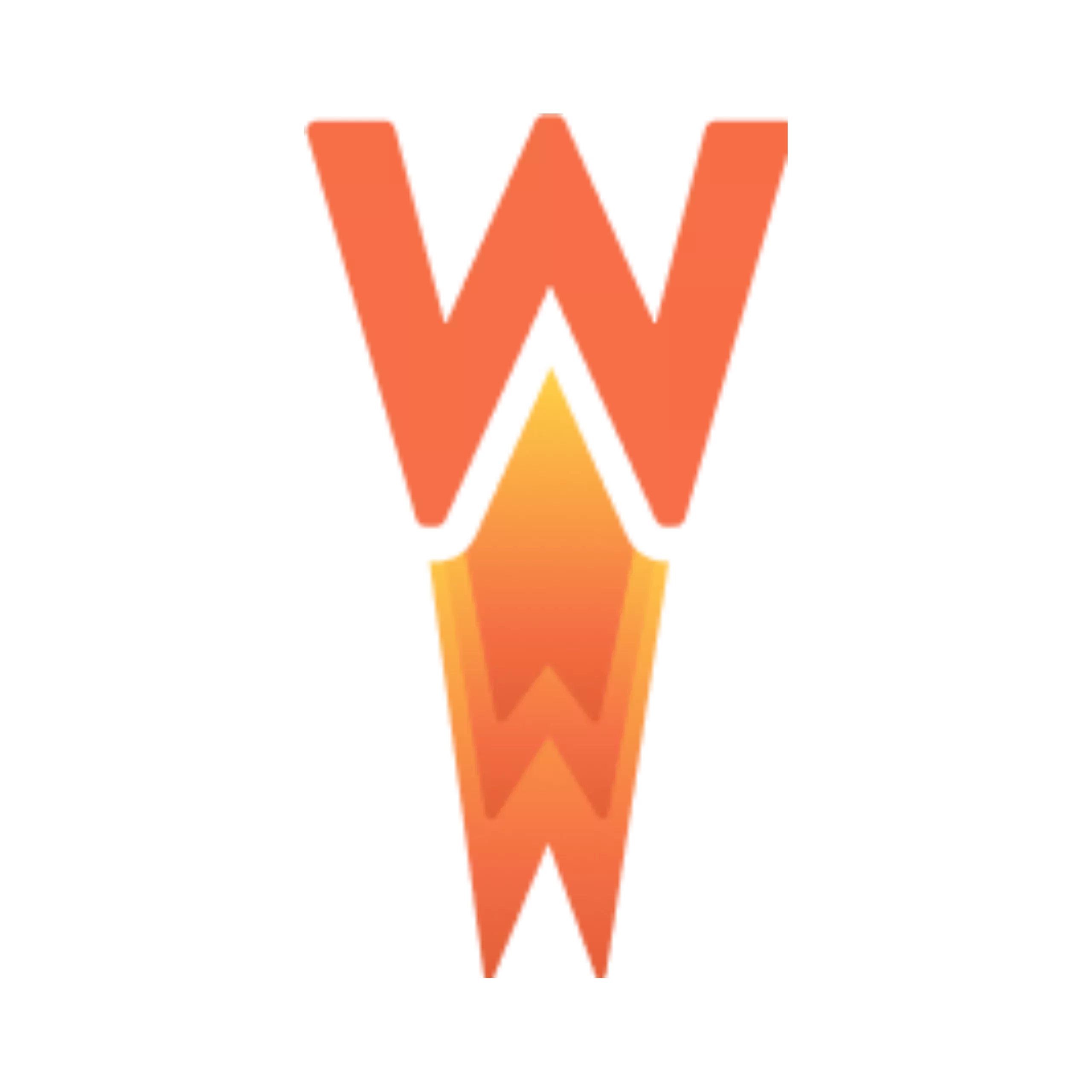 WP Rocket reviews
WP Rocket is a widely-used caching plugin for WordPress, known for its powerful performance optimization features. It's easy to set up and delivers fast loading times, but the premium pricing may deter some users. Can WP Rocket boost your site's speed effectively?
4 out of 5 stars (based on 3 reviews)
Delivers promised results
My website's performance has improved, and I've noticed a decrease in bounce rates. The customer support is also top-notch.
Best caching plugin
WP Rocket is a fantastic caching plugin that has significantly improved my website's loading speed. I appreciate the user-friendly interface and the easy setup process. It's pricing is also pretty good.
Not for everyone
I've heard great things about WP Rocket, but it's too expensive for me