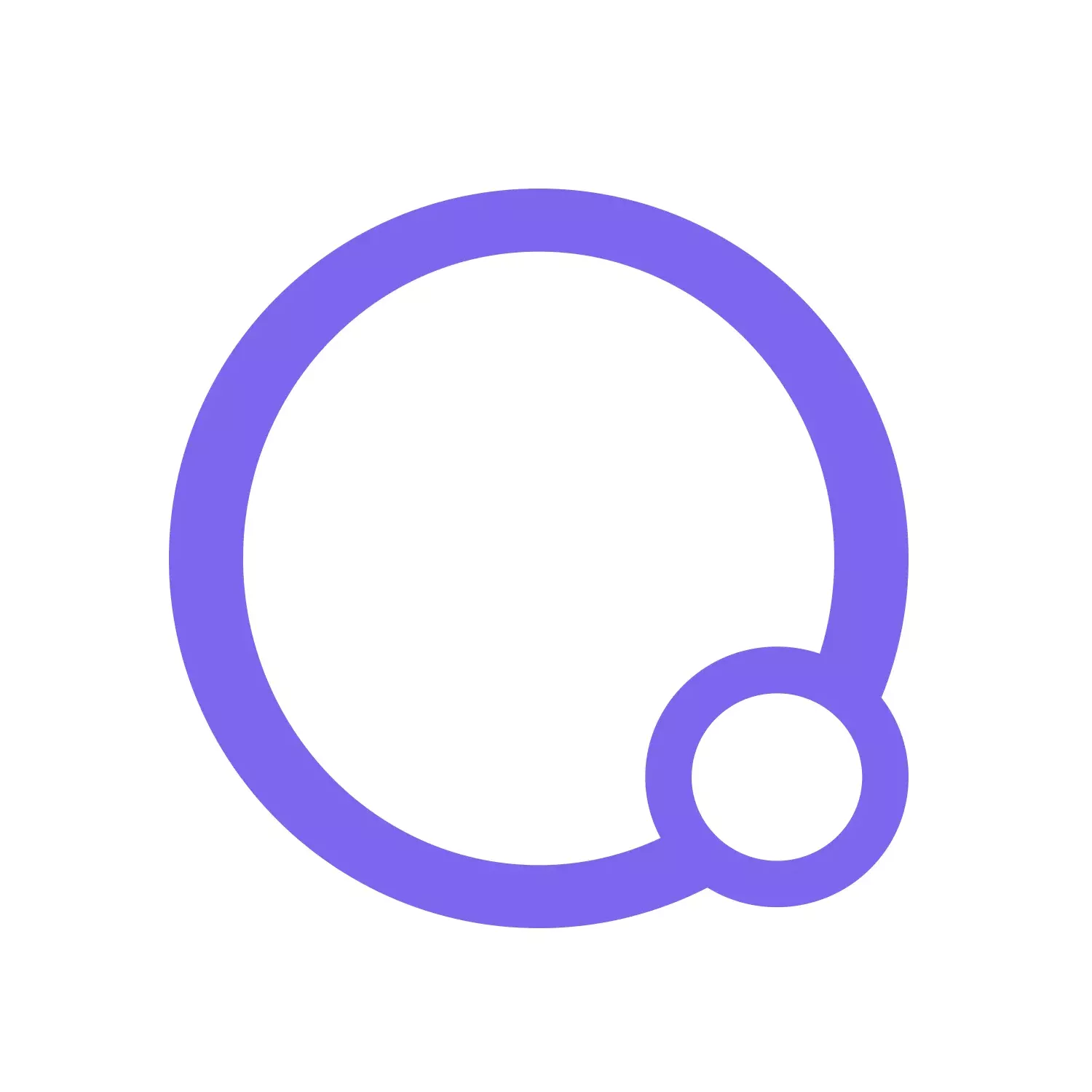 The ultimate visual site builder for WordPress & WooCommerce. Build stunning websites with ease using powerful drag-and-drop editing, flexible functionality, and lifetime support.
3 out of 5 stars (based on 1 review)
Disclaimer: WP Hustler is reader-supported. When you buy through our links, we may earn a commission. Read our disclaimer.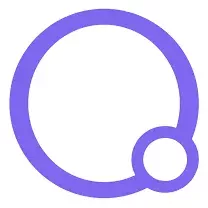 Try Oxygen builder for free!
You can try Oxygen Builder for free and build your own demo website! Your demo site will be deleted after 7 days. No credit card required.
What is Oxygen?
Oxygen Builder is an exceptional page builder that has taken the world of visual website design by storm. It is flexible tool designed specifically for WordPress and WooCommerce sites, offering unparalleled control and ease of use. Its inception dates back a few years, and since then, it has become a go-to solution for professionals seeking creative freedom.

One of the standout features of Oxygen Builder is its drag-and-drop editing capability. With a simple click and drag, users can effortlessly arrange... elements, set spacing, and customize the layout of their website. Whether it's reordering sections or fine-tuning the design, Oxygen Builder empowers users with unprecedented control.

For WooCommerce store owners, Oxygen Builder offers comprehensive visual control. Every aspect of the online store, from product pages to checkout, can be visually customized, ensuring a seamless and engaging shopping experience for customers.

Another notable feature is the Header Builder, which allows users to create visually stunning website headers. Whether it's a sticky header or an overlay header, Oxygen Builder provides the tools to design captivating and functional headers that enhance the overall user experience.

Oxygen Builder's Global Colors feature is a game-changer for efficient design management. Users can edit colors in one central location, and the changes automatically propagate throughout the entire website. This feature saves time and effort, ensuring consistent and harmonious color schemes across the site.

In addition to its user-friendly interface and powerful editing capabilities, Oxygen Builder also caters to developers. It supports fundamental HTML elements and enables live editing of PHP, CSS, and JS, empowering developers to unleash their creativity without limitations.

With dynamic data functionality, repeaters, loops, and more, Oxygen Builder offers advanced features that elevate the possibilities of website design. It allows users to build complex systems effortlessly and enjoy the support of an active community and excellent customer service.
Affordable price

Header and footer builder

Optimized for speed and performance

Stunning modules and templates
Learning curve

No free version available
Drag & drop

Global styles

Header & footer builder

Lifetime support

Lifetime updates

Dynamic data

Custom post types

Third-party integrations
Responsive control

Scroll animations

Visual flexbox & CSS grid

Custom fonts

Custom icon sets

Filters

Conditions

Breadcrumbs
Visual store builder

Product builder

Cart customization

Checkout customization

My account page design

Clean code output

Fast loading times

CDN friendly
The Basic plan provides a lifetime unlimited license with essential features like WooCommerce integration, the Gutenberg Block Builder, simplified client UI, and composite elements for $129. The WooCo plan includes all the features of the Basic plan and adds WooCommerce integration, priced at $149.
The Ultimate plan offers lifetime access to all features for a one-time payment of $179. The Ultimate plan includes lifetime access to Composite Elements, whereas the Basic and WooCo plans do not. However, if you want Composite Elements without purchasing the Ultimate plan, you can obtain access for $29 per year.
All pricing plans come with lifetime updates, lifetime support, and unlimited installations, and you can use Oxygen Builder on your clients' websites without them needing to purchase their own licenses. Additionally, Oxygen Builder offers a 60-day money-back guarantee for a risk-free purchase.
Pricing & support details
Free trial

Knowledge base

Live chat
Affordable price
Oxygen Builder provides a cost-effective solution for website design and customization. Purchases are one-time and not ridiculously expensive.

Header and footer builder
The builder includes dedicated tools for designing and customizing headers and footers, giving you full control over the appearance and functionality of these key website elements.

Optimized for speed and performance
Oxygen Builder focuses on generating clean and efficient code, resulting in faster page load times and improved overall website performance.

Stunning modules and templates
Although Oxygen Builder may not have an extensive library of templates compared to some other page builders like Elementor, it provides a selection of very well-designed content packs and elements that can be added to pages.
Learning curve
Oxygen Builder has a learning curve, which means that beginners may require some time to familiarize themselves with the plugin's functionality and features.

No free version available
Unlike some other builder plugins, Oxygen Builder does not offer a free version, which may be a drawback for those looking for a free solution.
Share with a friend and start an online business together.
Discover the ultimate guide to effortlessly install and configure Rank Math SEO plugin, enhancing your website's search engine visibility and organic traffic today!
Learn how to create a mega menu with WordPress and improve your website's navigation. Follow our step-by-step guide and boost your site's user experience today.
Have you been waiting for a while for that one new update to Elementor that opens up all new possibilities? Then this guide is for you, learn how to get early access to new releases of Elementor.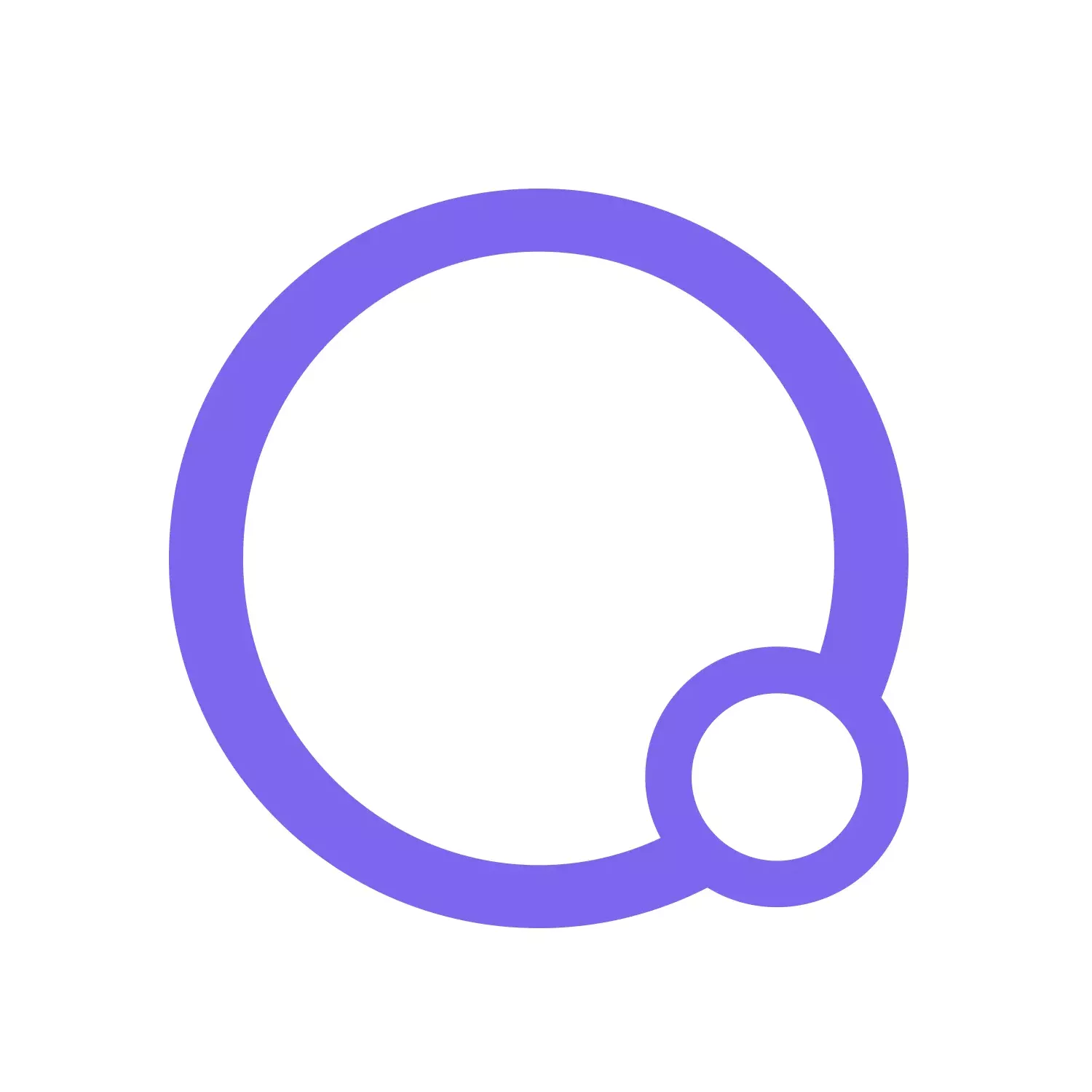 Oxygen reviews
Oxygen Builder is a popular visual site builder for WordPress and WooCommerce. With drag-and-drop editing, WooCommerce integration, and advanced functionality, it empowers users to create stunning websites with ease. Are you ready to experience the power of Oxygen Builder?
3 out of 5 stars (based on 1 review)
The builder that got backstabbed.
I loooved Oxygen when it first came out.
It produced much cleaner code than other builders. It was more technical and harder to learn and handle than Divi and such.
The community surrounding Oxy grew a lot, with some superstars (K.Geary, J.Jernigan, S.Katakam, and many more), adding so much value to it.
Until it was abandoned. Not only by the original creator but also by all of those who had invested lots of time and effort into it.
I still use it, and I like it. But since it will not be revamped into newer technology and the main stars have left, it will only be used by me on some smaller builds.
Don't get me wrong, it is still maintained and developed, but in a slower pace than others.