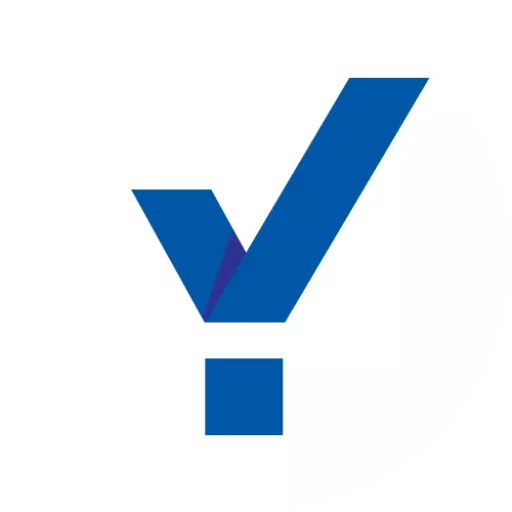 CookieYes
WordPress Plugin
CookieYes is a GDPR-compliant cookie consent solution, offering customizable banners, automatic script blocking, and user-friendly features for website owners.
0 out of 5 stars (based on 0 reviews)
Disclaimer: WP Hustler is reader-supported. When you buy through our links, we may earn a commission. Read our disclaimer.
What is CookieYes?
CookieYes is a user-friendly solution designed to help website owners manage cookies and comply with privacy regulations such as GDPR, CCPA, and ePrivacy Directive. Their WordPress plugin simplifies the process of obtaining user consent for the use of cookies on your website, ensuring that you stay on the right side of the law while providing a seamless experience for your visitors. Since its inception in 2018, CookieYes has been committed to making cookie management and compliance accessible to... website owners of all sizes.

One of the standout features of the CookieYes is its automatic cookie scanning and categorization. This functionality saves you time and effort by identifying the cookies used on your website and organizing them into appropriate categories. This way, your visitors can easily understand and manage their cookie preferences.

Another key aspect is its customization options. The plugin allows you to tailor the appearance and content of the cookie consent banner to match your website's design and tone. This ensures a cohesive user experience while still effectively communicating the necessary information.

Moreover, the plugin supports multiple languages, making it suitable for websites with a diverse audience. It also offers geolocation-based consent, which means that the consent banner will only be displayed to users from regions where cookie consent is legally required.

CookieYes is a powerful WordPress plugin that simplifies cookie management and compliance for WordPress website owners. With its automatic cookie scanning, customization options, and support for multiple languages and geolocation-based consent, it's an essential addition to any website looking to adhere to privacy regulations while maintaining a user-friendly experience.
Easy to implement & use

Customizable consent banner

Automated cookie checking

Privacy & cookie policy generator

Good customer support

Free version available

Reasonably priced paid plans
Customer support can be slow to respond in some cases
Cookie scanner

Detect & categorize cookies

Cookie audit report

Scan scheduling

Consent banner

GDPR compliant

CCPA opt-out notice

Customize banner
Custom CSS

Informed consent

Revisit consent button

Geo-targeting banner

Auto-translate banner

Cookie auto-blocking

Scan & block third-party scripts

Browser DNT support
Google Tag Manager integration

Consent log

Record & store users' consent

Monitor consent through the dashboard

Export consent

Privacy policy generator

Cookie policy generator

Flexible integrations
The free plan is perfect for blogs and personal websites, offering 100 pages per scan, 25,000 pageviews, and basic customization at no cost per year or domain. For small businesses and startups, the basic plan costs $100 per year per domain and includes 600 pages per scan, 100,000 pageviews, and custom branding.
Medium businesses with growing traffic can opt for the pro plan at $200 per year per domain, which provides 4,000 pages per scan, 300,000 pageviews, and a geo-targeted cookie banner. Lastly, the ultimate plan is designed for large businesses with high traffic, priced at $400 per year per domain. This plan offers 8,000 pages per scan, unlimited pageviews, a geo-targeted cookie banner, and the option to remove CookieYes branding.
With a 14-day free trial available on all paid plans, you can test out the features before committing.
Pricing & support details
Free trial

Knowledge base

Live chat
15-day money-back guarantee

Support tickets

Facebook group
Easy to implement & use
CookieYes is designed with user-friendliness in mind, making it simple for you to set up and manage cookie consent on your website.

Customizable consent banner
With CookieYes, you can tailor the appearance and content of your consent banner to match your website's design and branding.

Automated cookie checking
CookieYes automatically scans your website for cookies, saving you time and effort. This feature ensures that you stay up-to-date with any changes in cookies and maintain compliance with privacy laws.

Privacy & cookie policy generator
CookieYes provides a built-in privacy and cookie policy generator, making it easy for you to create legally compliant documents for your website. This eliminates the need for hiring a legal expert or spending hours researching the requirements.

Good customer support
The CookieYes team is known for their helpful and responsive customer support.
Customer support can be slow to respond in some cases
While CookieYes generally has good customer support, there have been instances where response times were slower than expected. This can be frustrating if you need immediate assistance with an issue.
Share with a friend and start an online business together.
Discover the ultimate guide to effortlessly install and configure Rank Math SEO plugin, enhancing your website's search engine visibility and organic traffic today!
Learn how to create a mega menu with WordPress and improve your website's navigation. Follow our step-by-step guide and boost your site's user experience today.
Have you been waiting for a while for that one new update to Elementor that opens up all new possibilities? Then this guide is for you, learn how to get early access to new releases of Elementor.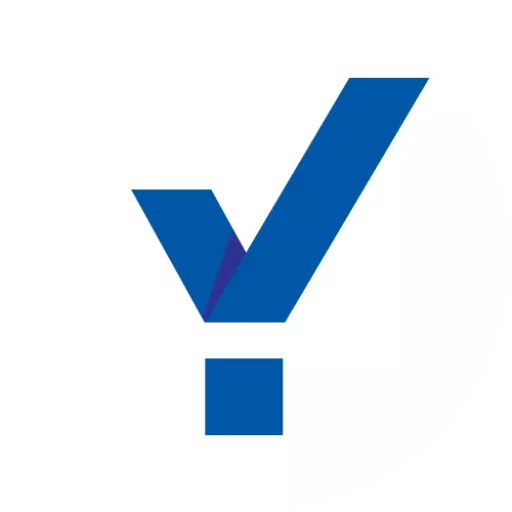 CookieYes reviews
CookieYes is a popular tool for managing website cookies and ensuring GDPR compliance. Its main features include automatic cookie scanning, consent logging, and geolocation-based consent. Users appreciate its user-friendly interface and efficient customer support. Is CookieYes the right solution for your website's cookie management needs?
0 out of 5 stars (based on 0 reviews)

Security plugin with features like malware scanning and firewall.

SEO tool for keyword research, site optimization and more.

SEO tool for competitive analysis, backlink research and more.

WP Hustler is your go-to source for step-by-step guides on how to start an online business with WordPress. We also offer in-depth software reviews to help you make the best choices for your business.
Our goal is to help you succeed with your online ventures, and we're here to help every step of the way!