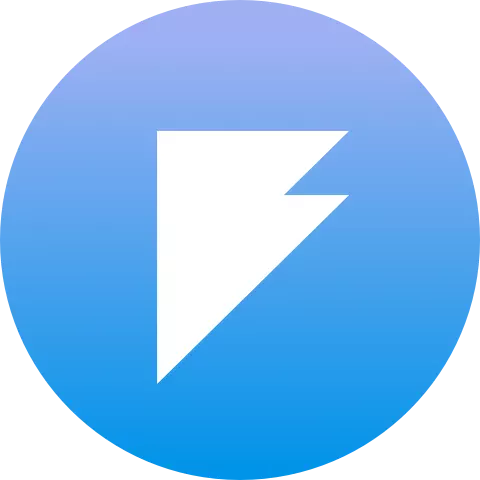 Termly.io is a comprehensive compliance solution, offering easy-to-use, attorney-drafted policies for businesses. It simplifies GDPR, CCPA, and ePrivacy Regulation compliance, ensuring your website meets international privacy laws.
0 out of 5 stars (based on 0 reviews)
Disclaimer: WP Hustler is reader-supported. When you buy through our links, we may earn a commission. Read our disclaimer.
What is Termly?
Termly.io is a comprehensive compliance solution designed to simplify the complex world of data privacy for businesses since its inception in 2014. Termly.io is a brainchild of a team of legal experts and tech enthusiasts who recognized the growing need for data privacy compliance in the digital age. Over the years, it has evolved into a trusted platform, serving hundreds of thousands of businesses worldwide from policy creation to consent management.

What sets Termly.io apart is its user-friendly interface and robust features. It offers a range of compliance solutions, including GDPR..., CCPA, PIPEDA, and ePR. The software is designed to work seamlessly with all websites and mobile apps, which allows businesses to maintain a single policy across all their platforms.

One of the standout features of Termly.io is its cookie consent manager. This tool helps businesses comply with complex and ever-changing consent laws like the ePrivacy Regulation and GDPR. It scans your website for cookies and helps you create a cookie consent solution that is compliant with both GDPR and Cookie Law.

Termly.io offers a free plan, making it an affordable solution for startups and small businesses. It also provides multiple paid plans for businesses seeking complete, ongoing compliance. With Termly.io, businesses can stay up-to-date and compliant with all current privacy laws without spending thousands of dollars on legal fees.
User-friendly interface

Comprehensive legal coverage

Regular updates and compliance

Customization options

Dedicated customer support

Free version
Limited language customization

Complexity for unique use cases
Policy generators

Consent management platform

Privacy policy generator

Terms and conditions generator

Disclaimer generator

EULA generator

Shipping policy generator

Return policy generator
Acceptable use policy generator

Cookie policy generator

Cookie scanner

Cookie banner generator

Cookie consent manager

Legal expertise

Covers multiple laws

Subdomain scanning
Monthly and yearly billing options

Discounts

Money-back guarantee

Quick account setup

Compliance with international laws

Automatic policy updates

Easy installation

Legal fee savings
Customizable policies

Compliance suite

User-friendly interface

Step-by-step guidance

Customer support

API integrations

Custom plans

Regular updates
The free plan is ideal for minimal compliance, offering one basic legal policy, four policy edits, and 10,000 banner views per month. For companies needing essential protection, the starter plan at $10 per website per month provides two legal policies, 10 policy edits, and 100,000 banner views per month. It also includes a cookie policy and banner, cookie script auto blocker, and HTML embeddable policies with quarterly cookie scans.
The pro+ plan, popular among businesses seeking complete compliance, costs $15 per website per month and offers unlimited legal policies and policy edits, unlimited banner views, and additional features like privacy regulation monitoring, auto-updated policies, and multi-language support. For large portfolios or resellers, the agency plan offers custom pricing and includes all pro+ features plus custom marketing materials, training and onboarding, compliance support, and bulk import.
Pricing & support details
Free trial

Knowledge base

Live chat
30-day money-back guarantee

Support tickets

Facebook group
User-friendly interface
Termly.io provides a user-friendly interface that makes it easy for you to generate and customize essential legal documents for your website. You can input your information, and the platform takes care of the rest, saving you time and effort.

Comprehensive legal coverage
With Termly.io, you can create a variety of legal documents, including terms of service, privacy policies, and cookie consent banners. The platform ensures that your website complies with important legal requirements.

Regular updates and compliance
Termly.io keeps up with the latest legal developments and regulations, ensuring that your legal documents remain compliant over time. You can trust that your policies are up to date and reflect any changes in the law.

Customization options
The platform allows you to customize the generated legal documents to match your specific business needs. You can add your own language or clauses to ensure that the policies align with your unique requirements.

Dedicated customer support
Termly.io offers reliable customer support to assist you with any questions or concerns you may have. Their team is responsive and knowledgeable, providing guidance and assistance to help you navigate the legal aspects of your website.
Limited language customization
Some users have found it difficult or impossible to add their own language into the generated policies on Termly.io.

Complexity for unique use cases
If you have a unique use case or require a highly customized experience, you may find Termly.io's standard offerings to be less suitable. The platform is designed to cater to typical scenarios, and if your needs fall outside those boundaries, you might feel more comfortable seeking a different consent management plugin.
Share with a friend and start an online business together.
Discover the ultimate guide to effortlessly install and configure Rank Math SEO plugin, enhancing your website's search engine visibility and organic traffic today!
Learn how to create a mega menu with WordPress and improve your website's navigation. Follow our step-by-step guide and boost your site's user experience today.
Have you been waiting for a while for that one new update to Elementor that opens up all new possibilities? Then this guide is for you, learn how to get early access to new releases of Elementor.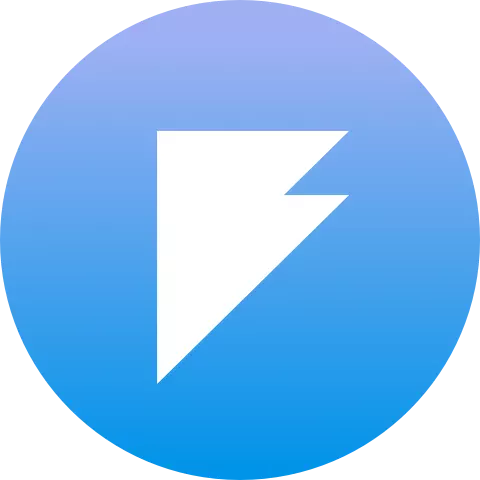 Termly reviews
Termly.io is a popular tool for website owners to manage legal policies. Its main features include customizable policy generation and consent management. Users appreciate its user-friendly interface, but some find the free version limited. Is Termly.io the right solution for your website's legal needs?
0 out of 5 stars (based on 0 reviews)

Security plugin with features like malware scanning and firewall.

SEO tool for keyword research, site optimization and more.

SEO tool for competitive analysis, backlink research and more.

WP Hustler is your go-to source for step-by-step guides on how to start an online business with WordPress. We also offer in-depth software reviews to help you make the best choices for your business.
Our goal is to help you succeed with your online ventures, and we're here to help every step of the way!