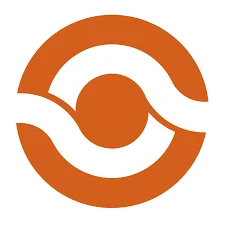 WP Optimize
WordPress Plugin
WP Optimize: a powerful WordPress plugin, streamlining site performance with efficient database cleanup, image compression, and caching. Revolutionize your website's speed and SEO.
0 out of 5 stars (based on 0 reviews)
Disclaimer: WP Hustler is reader-supported. When you buy through our links, we may earn a commission. Read our disclaimer.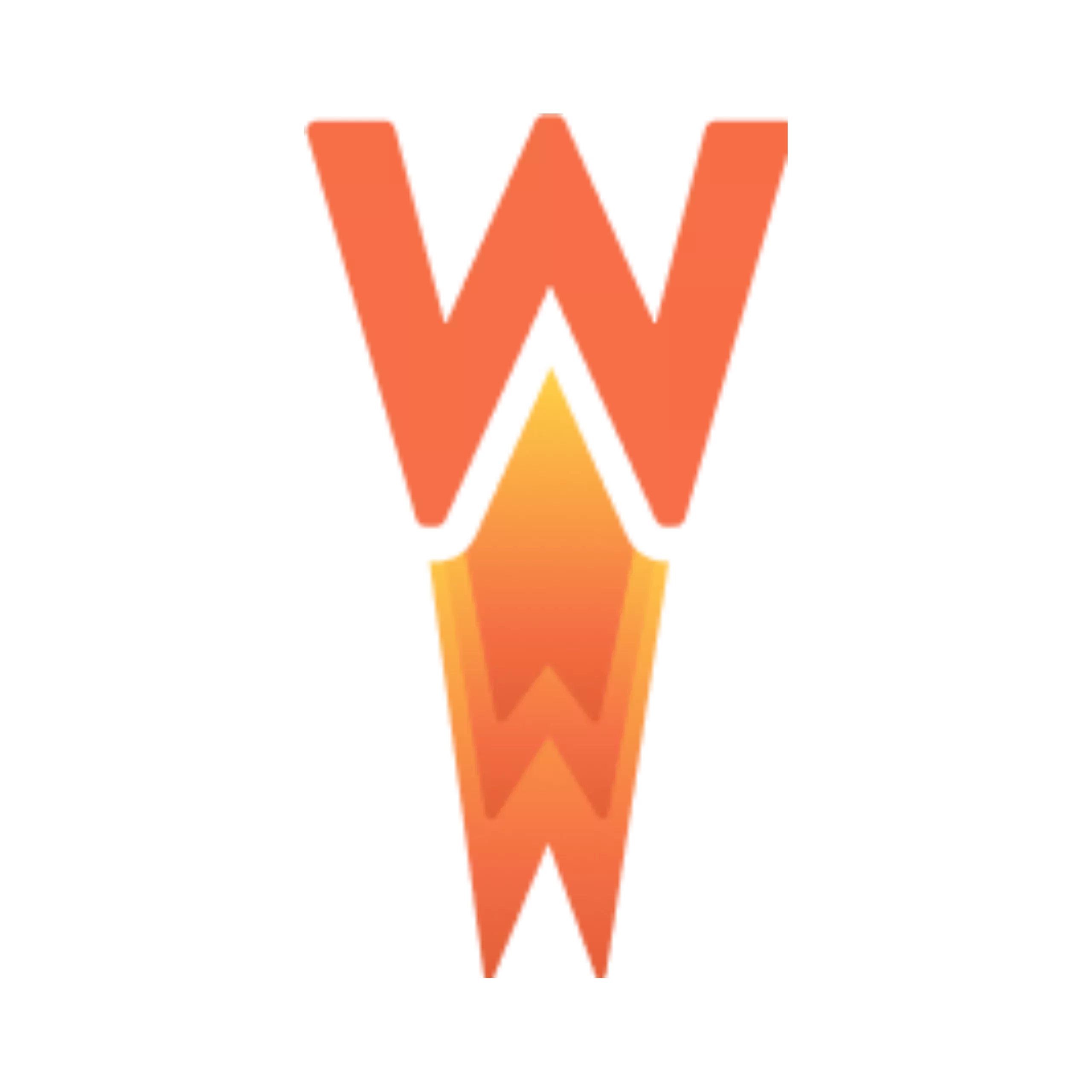 Our recommendation: WP Rocket - the #1 WordPress caching plugin
WP Rocket is the most powerful plugin to boost your site's performance and speed. By only installing the plugin your performance score increases with 80%. Try WP Rocket now or Learn more about WP Rocket.
What is WP Optimize?
WP-Optimize is an exceptional WordPress optimization plugin designed to enhance the performance and speed of your website. It offers a comprehensive set of features that effectively clean your database, compress large images, and implement caching to ensure your site runs efficiently. With its user-friendly interface and remarkable functionality, WP-Optimize has become a popular choice for over 1 million WordPress sites.

This revolutionary plugin is capable of streamlining your WordPress website in various ways. Firstly, it tackles the issue of database optimization by eliminating... unnecessary data, cleaning up tables, and recovering lost space caused by data fragmentation. By doing so, WP-Optimize significantly contributes to the speed and efficiency of your website, which is crucial for boosting SEO and reducing user bounce rates.

WP-Optimize offers several impressive features for optimizing your WordPress site's database. It retains a specified number of weeks' worth of data during clean-ups, ensuring you can retrieve any necessary information. The plugin optimizes your database without requiring manual queries, simplifying the optimization process. Additionally, WP-Optimize provides valuable database table statistics, allowing you to closely monitor your figures. Automatic clean-ups ensure essential tasks are performed without you having to remember them. Moreover, WP-Optimize allows you to enable access to the plugin's features exclusively for administrators, ensuring the security of your site.

Another standout feature of WP-Optimize is its image optimization and compression tool. By utilizing cutting-edge lossy/lossless compression techniques, the plugin efficiently converts large images into compressed files, significantly reducing their loading time. It supports various image formats such as PNG, JPG, WebP, GIF, BMP, and TIF. WP-Optimize also offers options to restore original images, retain EXIF data after compression, and automatically compress images upon upload. With the ability to compress images up to 64MB and perform bulk compression, WP-Optimize empowers you to enhance your site's loading speed and conserve server resources.

Caching plays a crucial role in website performance, and WP-Optimize excels in this area as well. By loading WordPress posts and pages as static files, the plugin minimizes the processing load on the web server and improves your site's speed. It offers cache preloading, device-specific caching, advanced exclude rules, and browser cache instructions to optimize caching effectiveness.

In addition to these key features, WP-Optimize provides advanced options for CSS and JavaScript minification, Gzip compression, cache preloading, and more. It also offers multisite support, the ability to remove unwanted images, lazy loading functionality, sophisticated scheduling for routine optimizations, enhanced logging and reporting, and compatibility with multilingual and multi-currency websites.
Free image compression

Improved website speed

Caching and minification
No third-party CDN integration

Lacks advanced caching & minification options
Database cleaning

Site caching

CSS & JS minification

Image compression

WebP support

Multisite support

Advanced optimization options

Remove unwanted images
Lazy loading

Optimize individual tables

Scheduling

Enhanced logging & reporting

Multilingual caching

Multi-currency caching

Geolocation & tax country

Automatically purge Cloudflare cache
Power tweaks

Preload key requests

Premium support
WP-Optimize provides a free option for users who want to get started with basic optimization. While it doesn't include all the features of the premium versions, it still offers valuable benefits such as database cleaning, image compression, CSS and JS minification, and site caching. It's a great choice for individuals or small websites looking to improve performance.
For $49.00 per year, the starter plan offers 1-2 site licenses. It includes all the features of the free version and extends support to additional websites.
Priced at $99.00 per year, the business plan provides 5 site licenses. It is suitable for larger websites or agencies that need to optimize multiple sites.
The unlimited plan, priced at $199.00 per year, provides an unlimited number of site licenses. It is designed for enterprises, developers, or anyone managing numerous websites. This plan includes all the features of the previous plans, ensuring optimal performance across an unlimited number of WordPress sites.
All paid plans come with the same features, the only difference is the amount of sites the optimization plugin can be used on. Some of these features include advanced optimization options, scheduling capabilities, and enhanced logging and reporting, multisite support, geolocation and tax country compatibility for WooCommerce stores, and compatibility with tracking queries.
Pricing & support details
Free version

Help center

Video tutorials
Free trial

Knowledge base

Live chat
14-day money-back guarantee

Support tickets

Facebook group
Free image compression
Free image compression: WP Optimize offers a free image compression feature that helps reduce the file size of your images without compromising on quality.

Improved website speed
By optimizing your database, compressing images, and enabling caching, WP Optimize can significantly improve your website's speed. A faster website not only provides a better user experience but also helps improve your search engine rankings, as page speed is a crucial ranking factor.

Caching and minification
WP Optimize includes built-in caching and minification features that help reduce the number of HTTP requests and the size of your website's files. This results in faster page load times and a more efficient use of server resources.
No third-party CDN integration
WP Optimize does not offer integration with third-party Content Delivery Networks (CDNs).

Lacks advanced caching & minification options
While WP Optimize does provide basic caching and minification features, it may not be sufficient for users who require more advanced options. If you need more granular control over caching and minification settings, you might need to consider using a dedicated caching plugin like WP Rocket.
Share with a friend and start an online business together.
Discover the ultimate guide to effortlessly install and configure Rank Math SEO plugin, enhancing your website's search engine visibility and organic traffic today!
Learn how to create a mega menu with WordPress and improve your website's navigation. Follow our step-by-step guide and boost your site's user experience today.
Have you been waiting for a while for that one new update to Elementor that opens up all new possibilities? Then this guide is for you, learn how to get early access to new releases of Elementor.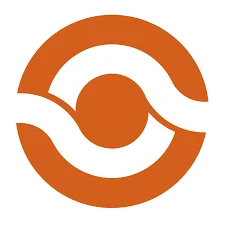 WP Optimize reviews
WP-Optimize is a popular WordPress plugin for site performance, boasting features like database cleanup and image compression. With over 1 million installs, it offers a user-friendly experience for optimizing websites. While it excels in certain areas, it lacks support for third-party CDNs and its caching capabilities aren't top-tier. Is WP-Optimize the right choice for your site's needs?
0 out of 5 stars (based on 0 reviews)