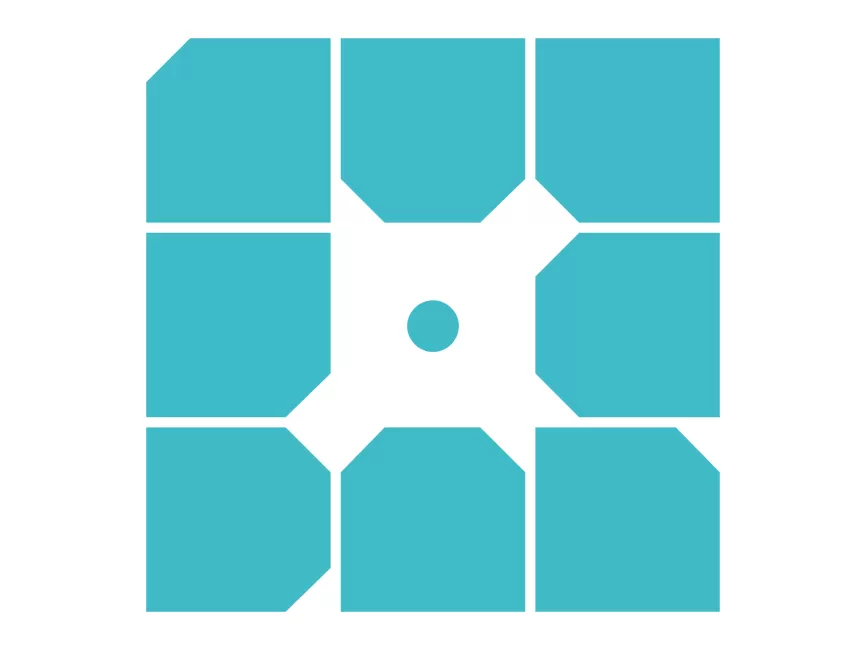 Discover the power of WP Engine with our comprehensive review, revealing its SEO-friendly features, top-notch performance, and user-friendly platform that elevates your website's success.
2.8 out of 5 stars (based on 5 reviews)
Disclaimer: WP Hustler is reader-supported. When you buy through our links, we may earn a commission. Read our disclaimer.
What is WP Engine?
Are you familiar with WP Engine? If not, let me introduce you to an innovative platform that's transforming the world of WordPress hosting. WP Engine is a managed WordPress hosting provider, known for its unparalleled user experience, top-notch performance, and exceptional security features. So, what exactly sets WP Engine apart from other hosting providers, and why should you consider it for your WordPress site? Let's dive in and explore the incredible world of WP Engine.

To start with, WP Engine understands the critical role of speed and reliability in today's digital landscape. Slow-loading pages can be the ultimate downfall for any website, as it hampers user satisfaction and search engine rankings. WP Engine addresses this concern by... providing lightning-fast server responses optimized specifically for WordPress sites. Additionally, the platform's robust content delivery network (CDN) ensures your website remains accessible and fully-functioning regardless of geographical barriers.

When it comes to security, WP Engine is a step ahead of the competition. From regular malware scans to proactive vulnerability patches, the platform goes above and beyond to safeguard your website data. In the unlikely event of a security breach, WP Engine offers a 'one-click' restore feature—saving you from the nightmare of losing your valuable content. Peace of mind, guaranteed.

Apart from its unrivaled performance and security, WP Engine stands out for its world-class customer support. Unlike many providers, WP Engine offers dedicated, round-the-clock support from WordPress experts—ready to assist with troubleshooting, optimization, and best practices. Need an answer in the middle of the night? No worries! WP Engine's exceptional support team is always on standby, eager to help.

In summary, WP Engine is an industry-leading managed WordPress hosting provider, offering unparalleled speed, security, and support to make your website a success. If you're looking for a hosting solution that understands the unique intricacies of WordPress, look no further—WP Engine has got your back!
Fast loading speeds

Top-notch security

Excellent customer support

User-friendly interface

Auto backups & restores

Staging environment included

Free SSL certificates
Higher price point

No domain registrations
Automated backups

Automatic updates

24/7 support

Global CDN

Staging sites

SSL certificates

Multisite support

WordPress caching
Customizable caching rules

Customizable redirect rules

Enterprise-grade security

Firewall protection

Malware scanning

Threat detection

DDoS mitigation

Two-factor authentication
Performance insights

Advanced analytics

Page speed optimization

Content delivery optimization

Automated image optimization

SFTP access

Developer-friendly tools

User permissions management
Pre-installed WordPress themes

High availability

Multilingual support

Dedicated IP address
WP Engine offers a range of Managed WordPress hosting plans. The Startup plan allows for one website for smaller businesses just starting and supports 25,000 visits per month. It includes 10GB of local storage and 50GB of monthly bandwidth. The Professional plan, aimed at those managing up to 3 sites, increases the supported monthly visits to 75,000 and offers 15GB storage and 125GB bandwidth.
For medium-to-large businesses, the Growth plan supports up to 10 sites and accommodates 100,000 visits per month. It includes 20GB of local storage and 200GB monthly bandwidth. Those businesses requiring even greater capacity can choose the Scale plan, designed for up to 30 sites and 400,000 monthly visits, with 50GB storage and 500GB bandwidth.
Finally, WP Engine offers a custom plan tailored for businesses needing more than 30 websites and ample scalability, exceeding 400,000 visits per month.
All plans include essential features like 24/7 chat support (phone support is unavailable in the Startup plan), free SSL and SSH, one-click staging, faster site speed, and daily backups. Optional add-ons like the Smart Plugin Manager and Genesis Pro provide even more customization options to enhance your WordPress hosting experience.
Pricing & support details
Free trial

Knowledge base

Live chat
60-day money-back guarantee

Support tickets

Facebook group
Fast loading speeds
Thanks to its advanced server technology and optimized hosting environment, WP Engine ensures that your website loads incredibly fast.

Top-notch security
WP Engine prioritizes the security of your website with features like automatic updates, daily security scans, and a built-in firewall.

Excellent customer support
WP Engine offers exceptional 24/7 customer support via live chat, phone, or email.

User-friendly interface
Managing your website is simple with WP Engine's intuitive and user-friendly dashboard. The platform allows you to easily manage all aspects of your site, including updates, backups, and performance optimizations.

Auto-backups & restores
WP Engine automatically backs up your website daily, ensuring your data remains safe and secure. Additionally, in case of any issues or data loss, their one-click restore feature makes it effortless to roll back your site to a previous state.
Higher price point
Compared to other hosting providers, WP Engine's pricing plans can be on the higher side. However, their plans' premium services and features can justify the cost for those seeking a top-quality hosting experience.

No domain registrations
WP Engine does not offer domain registration services, meaning you'll need to purchase and manage your domain separately through a third-party registrar.
Share with a friend and start an online business together.
Discover the ultimate guide to effortlessly install and configure Rank Math SEO plugin, enhancing your website's search engine visibility and organic traffic today!
Learn how to create a mega menu with WordPress and improve your website's navigation. Follow our step-by-step guide and boost your site's user experience today.
Have you been waiting for a while for that one new update to Elementor that opens up all new possibilities? Then this guide is for you, learn how to get early access to new releases of Elementor.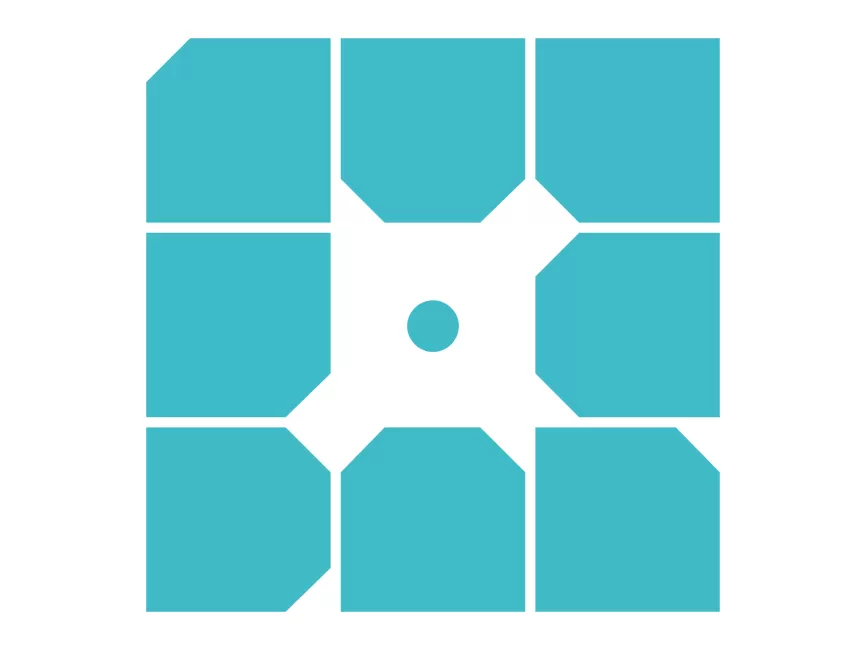 WP Engine reviews
WP Engine, a leading managed WordPress hosting provider, specializes in delivering secure and rapid solutions backed by expert support. It integrates features like CDN, daily backups, and staging environments for a seamless experience, but its premium pricing and WordPress-only compatibility may deter some users. Are you wondering if WP Engine's dedication to WordPress matches your site?
2.8 out of 5 stars (based on 5 reviews)
Reliable but pricey
WP Engine is reliable, but the cost is too high for small businesses. Consider cheaper alternatives.
Not for beginners
WP Engine is not beginner-friendly. Look for simpler alternatives.
Great features, steep learning curve
WP Engine offers great features that I appreciate, such as the staging environment and automated backups. However, the learning curve can be quite steep for beginners. I would recommend SiteGround as an alternative for those who are new to website management. My personal experience has been mixed, but I believe WP Engine is better suited for experienced users.