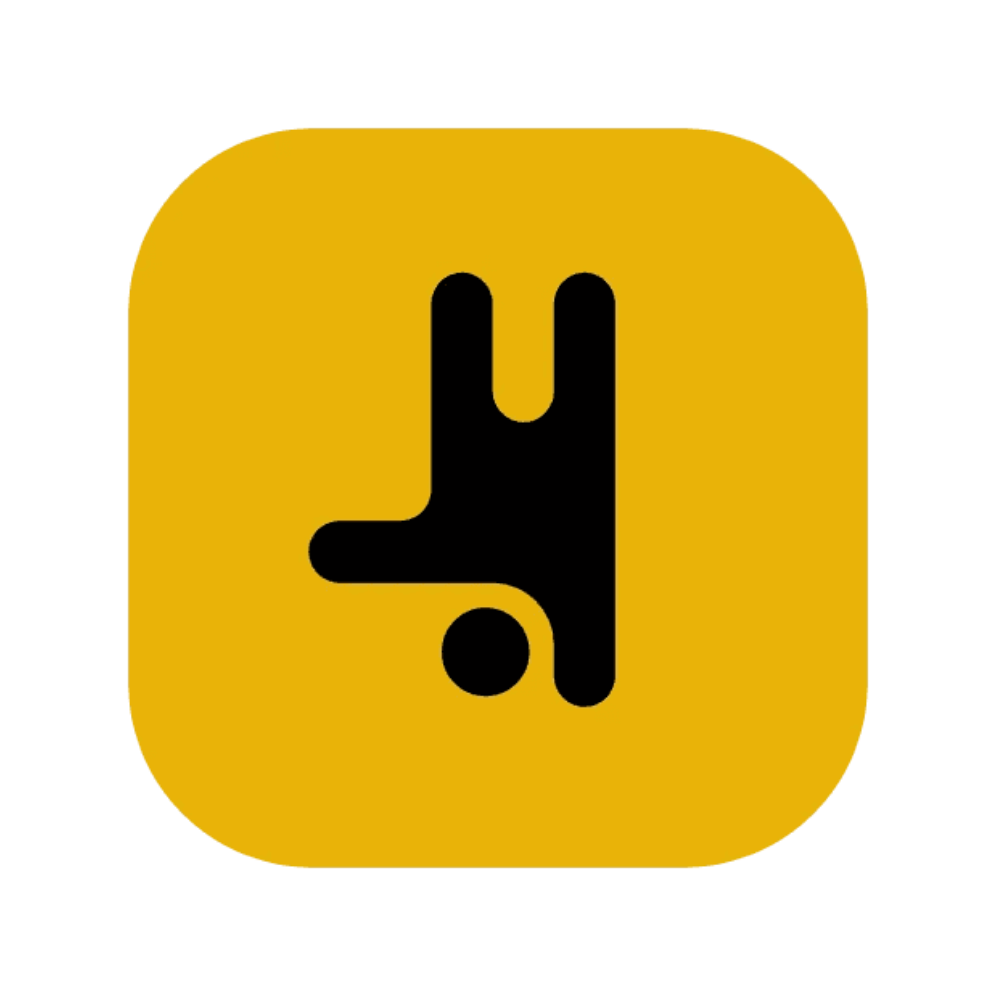 Breakdance
Website Builder
Discover Breakdance Builder, a cutting-edge WordPress page builder offering speed, versatility, and limitless creativity for your website-building experience.
5 out of 5 stars (based on 1 review)
Disclaimer: WP Hustler is reader-supported. When you buy through our links, we may earn a commission. Read our disclaimer.
What is Breakdance?
Meet Breakdance Builder is a fantastic WordPress page builder here to revolutionize how you create and manage your website. Don't let the name fool you, though - Breakdance Builder has nothing to do with breakdancing or breakdancers. It's all about helping you build a stunning website with ease.

Breakdance Builder first burst onto the scene a few years ago, and since then, it has been making waves in the world of website design. Its creators had the vision to simplify the website-building process for WordPress users, and they've certainly achieved... that goal. With its user-friendly interface and powerful features, Breakdance Builder has quickly become a go-to choice for many website owners.

Breakdance Builder offers a seamless drag-and-drop interface that makes designing your website a breeze. No more fumbling around with complicated code or struggling to align elements just right - with Breakdance Builder, you can easily create a professional-looking website quickly.

Another standout feature is its extensive library of pre-designed templates. These templates have a wide range of industries and styles, ensuring that you'll find the perfect fit for your website. Plus, they're fully customizable, so you can tweak them to your heart's content.

Breakdance Builder is a not well-known, but very powerful WordPress page builder that makes website creation a fun and enjoyable experience. With its user-friendly interface and extensive template library, it's no wonder that Breakdance Builder has quickly become a favorite among website owners.
Great SEO scores

Smooth user-interface

Professional designs

All-in-one solution

Global styles
No one-time pricing plan
Woocommerce

Global settings

Loop builder

Conditions

Templates

Search & filtering

Integrations

35+ elements
Header & menu builder

Custom dropdowns

Responsive

Accessible

Conditions

Search bar

Sticky

Mini cart
Peformance & SEO

Clean code

Lazy load

CDN ready

Built-in caching

Optimized images

Bloat eliminator

High scores
130+ elements

Basic

Blocks

Product

Cart

Dynamic data

Forms

Social
Form builder

Lead management

Conditional fields

Dynamic data

14 field types

No spam

Form actions API

Multi-step forms
The free plan allows users to create unlimited websites and client sites with limited access to features. It includes 80 elements, limited dynamic data, and restricted access to WooCommerce, element conditions, and template conditions.
On the other hand, the pro plan unlocks a wealth of features for users. With this plan, you can create unlimited websites and client sites and enjoy premium support. The pro plan boasts an extensive design library and over 120 elements. It provides full access to dynamic data, including post data, site info, WooCommerce, user, archive, URL, and 40+ more options. The pro plan includes a role manager for clients and managers, integration with Adobe fonts and custom fonts, and enhanced WooCommerce capabilities with more elements and conditions.
The pro plan also offers advanced features such as CSS Classes, selector manager, and expanded element and template conditions, including user, date & time, URL, session, and 10+ more options. Furthermore, the form builder comes with CSV export, integrations, and 10+ more features, while popup triggers include page events, user activity, and mouse events.
Pricing & support details
Free trial

Knowledge base

Live chat
Great SEO scores
Breakdance Builder is optimized for performance and SEO, so you don't have to worry about slow load times or low search engine rankings. Your website will be fast and easily discoverable by your target audience

Smooth user-interface
The Breakdance Builder's simple and intuitive interface makes website building accessible for people with different skill levels.

Professional designs
With access to the Breakdance Design Library, you can implement professionally-made designs with just one click.

All-in-one solution
The plugin includes everything you need for website building, such as a form builder, header & menu builder, and design & build features. This means you don't have to juggle multiple tools to create your site.

Global styles
The Global Styles feature allows you to maintain a consistent brand identity across your entire website.
No one-time pricing plan
Breakdance Builder requires a recurring fee, which can add up over time. If you prefer a one-time payment for software, this might not be the ideal choice for you.
Share with a friend and start an online business together.
Discover the ultimate guide to effortlessly install and configure Rank Math SEO plugin, enhancing your website's search engine visibility and organic traffic today!
Learn how to create a mega menu with WordPress and improve your website's navigation. Follow our step-by-step guide and boost your site's user experience today.
Have you been waiting for a while for that one new update to Elementor that opens up all new possibilities? Then this guide is for you, learn how to get early access to new releases of Elementor.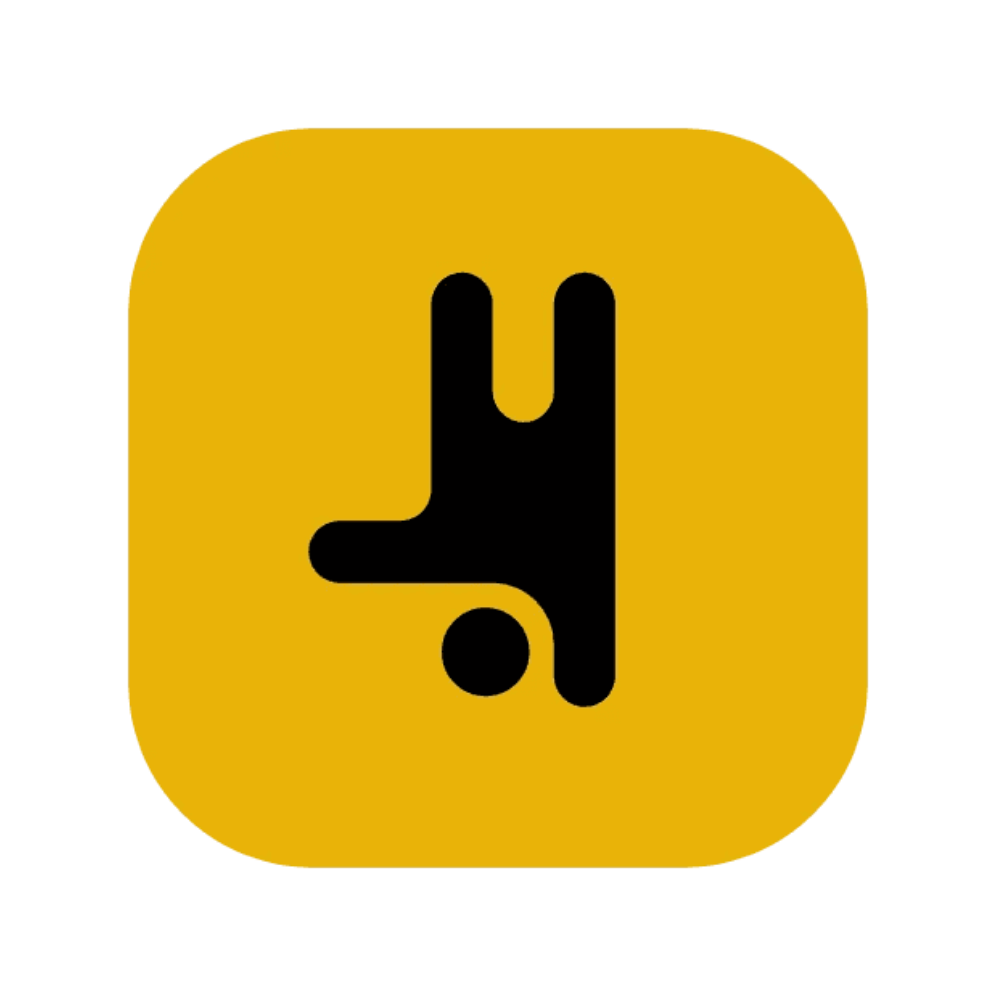 Breakdance reviews
Breakdance Builder is a popular visual builder for WooCommerce, offering 120+ elements and an intuitive interface. Users enjoy its ease of use and fast page load times but may find template options limited compared to competitors like Elementor. Is Breakdance Builder the right choice for your online store?
5 out of 5 stars (based on 1 review)
The builder with the best WooCommerce integration
I've used many themes and builders for WordPress in combo with WooCommerce.
Every time I had to use 5-10 plugins to achieve what I wanted.
Breakdance changed that for me.
I install almost no additional plugins on my newer WooCommerce builds.
This results in consistency, snappy loading, and a clean backend.
Currently, this is my favorite builder, by far.